Welcome...
We would like to take this opportunity to welcome you to our website. We are Scottish based antique dealers specialising in Jewellery, Silver and Watches. We also deal in other quality antiques, particularly items of a Scottish interest.

We hope that you enjoy browsing our selection of good quality items. Do not hesitate to contact us should you require any further information.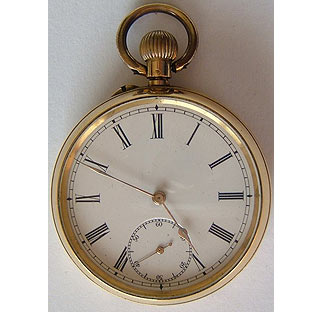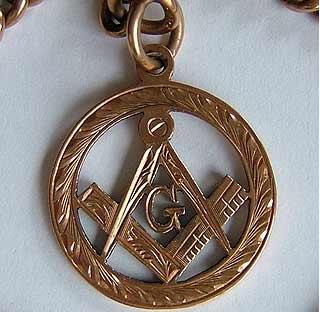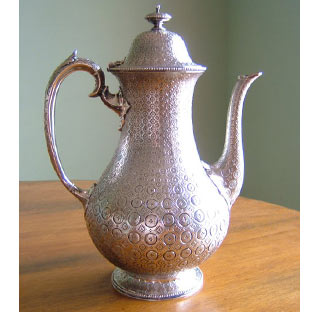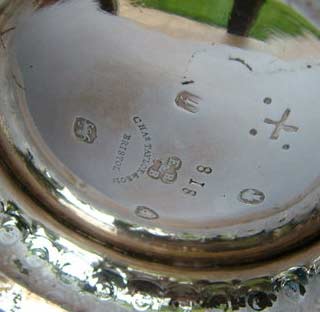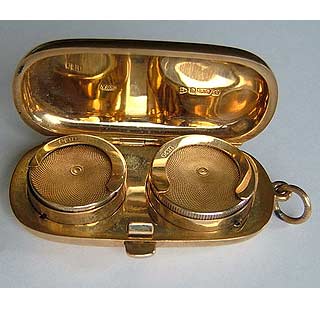 Silver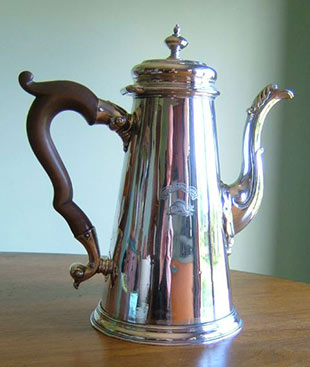 We always have a good selection of fine quality antique and modern silver in stock. We specialise in Scottish Silver and have a keen interest in Scottish Provincial Silver. Should you not be able to find what you are looking for please contact us, if we do not have it in stock we may be able to source the item for you.
Watches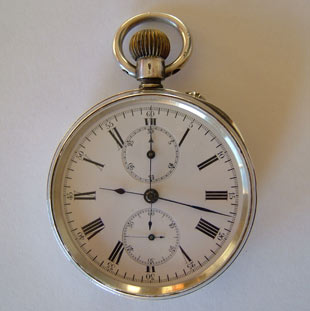 Our collection of antique pocket watches and vintage wristwatches have been personally selected. We should have something of interest for both the experienced watch collector or the relative novice maybe looking for an interesting special gift. All our stock is of good quality and condition and has been tested and examined by a professional watchmaker.
Jewellery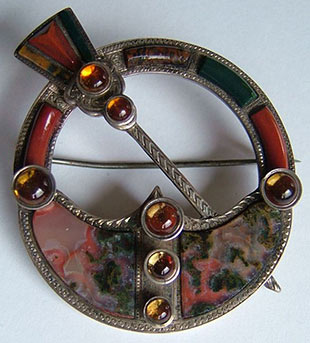 To compliment our selection of quality antique pocket watches our jewellery collection always includes accessories for the watch enthusiast, including silver and gold pocket watch albert chains and fobs. We also have a selection of items of Scottish interest.
Antiques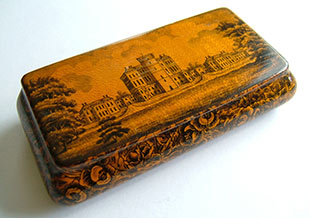 In addition to our collection of Jewellery, Silver and Watches we also deal in Objets de Vertu, mainly but not exclusively, items of a Scottish interest.